CLC
IS WHERE
We bring the Gospel to others and lead them to do the same
23 May 2021
- Community Lutheran Church
Busy Mom's Bible Study Podcast
Moms, we get it, finding time to do ANYTHING is a task in itself. We know that we have to put our faith first, which is why we created Busy Moms Bible Study. It's a 10 minute podcast that you can listen to on the go for hope and inspiration. Come join us on May 20th for the launch of our weekly podcast and listen to the word of God at clcflatrock.com.
Spring Fling Online Auction
We are excited to be able to offer the auction portion of the event online as it has been a beloved event at CLC for many years. The auction will run from May 14th to May 23rd at 9:00pm. 
This Spring we embark on a new series, "Just Words", that is adapted from the book by Jacob A. O. Preus entitled "Just Words: Understanding the Fullness of the Gospel." We are going to take this opportunity to explore the way in which the Gospel is the Word and so much more than words. To do so we will draw from the rich biblical imagery found in the metaphors used to describe the work of Christ.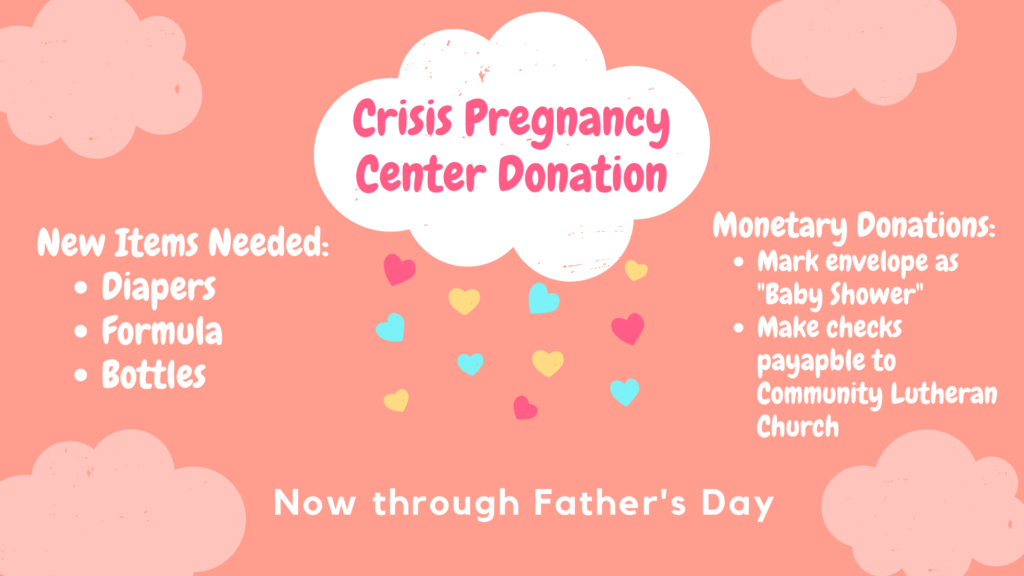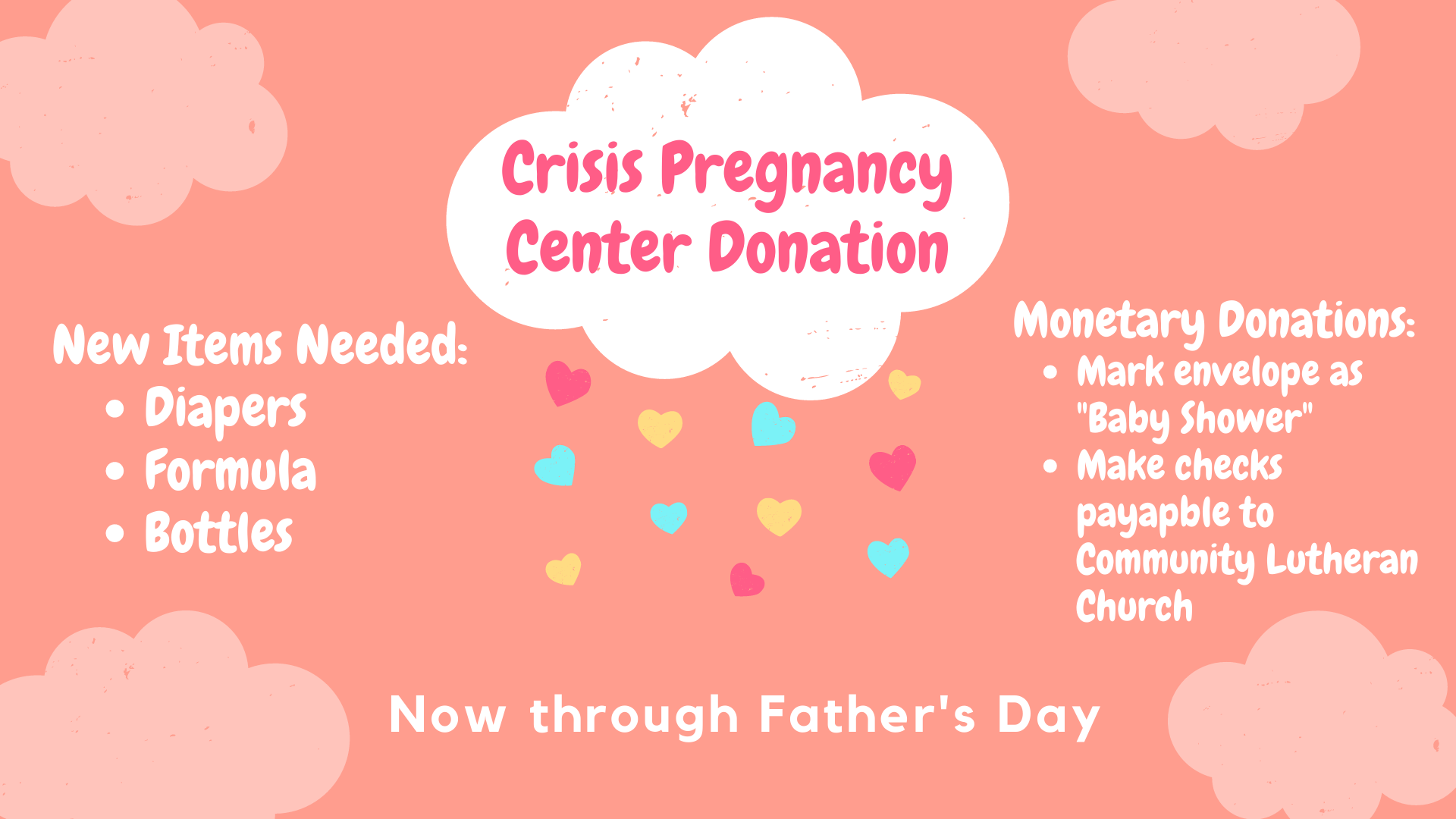 Outreach
2021 will be Community's first year supporting the Crisis Pregnancy Center (CPC) by hosting Diaper/Baby Shower donation.
Read More »