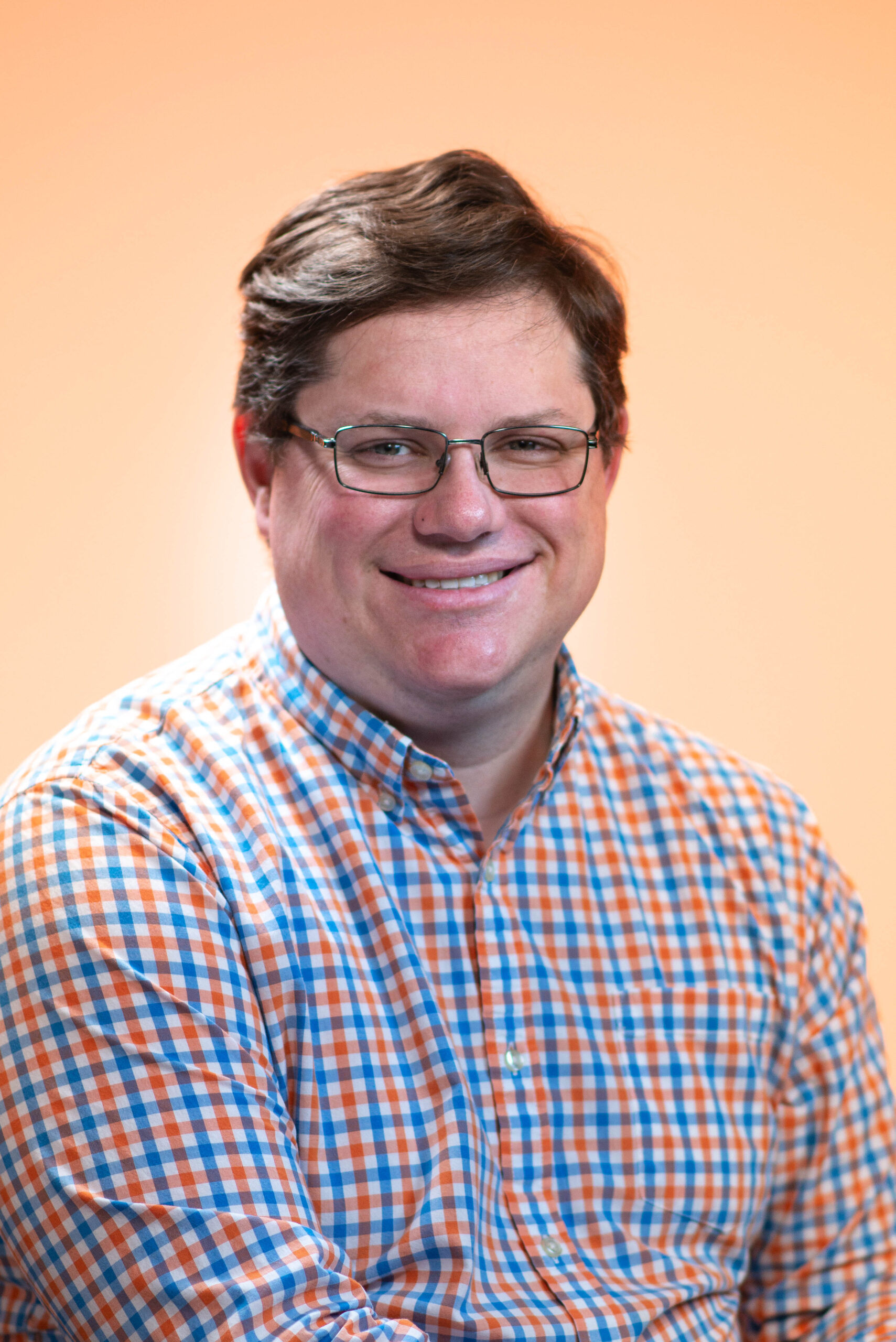 The simple answer is we give because God has given to us. As Christians we confess that all that we have and all that we are come from God. It is he who blesses us and the work of our hands with the material possessions we have but it is also because he has created us that we are what we are. We also give of our money to the Lord through his church to show gratitude for this reality and because together as his people we can do more with the money we give then we can do individually. The church exists in part to do what we cannot always do personally, missions, disaster relief, and the like. And so, we give a portion of what we have to God in Thanksgiving for who he is and what he's done but also that his work might be done among Us and through us.
Through our database, Realm!
Do you want to help ministry at Community Thrive by donating resources and items in need? Click the photo below to view the Community Lutheran Church Amazon Wishlist and consider making a contribution today!