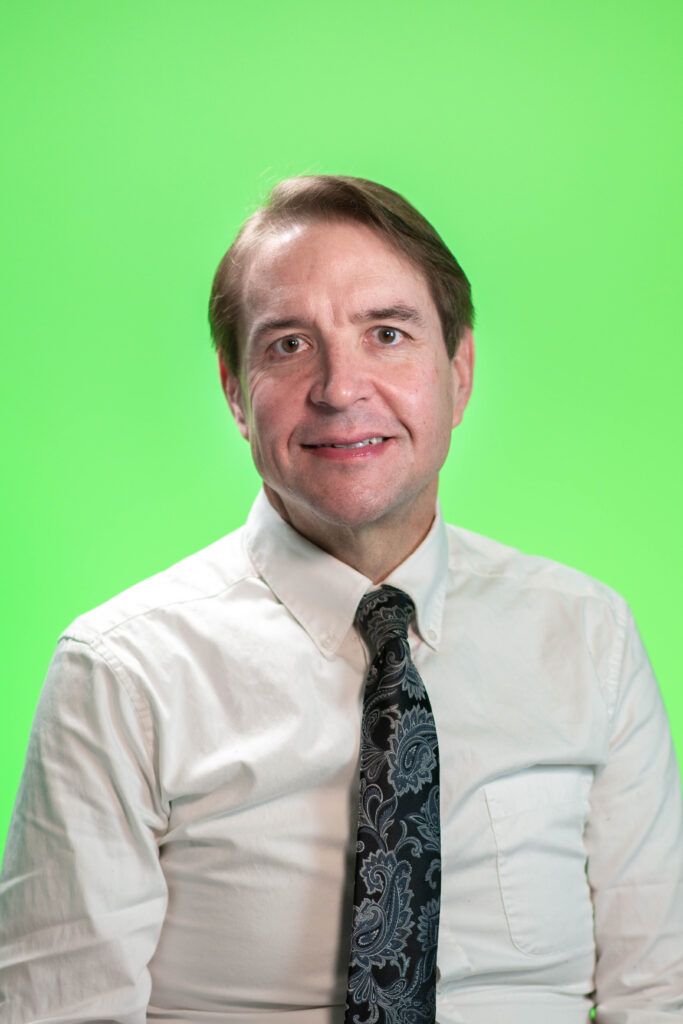 I sincerely extend a warm welcome to everyone who is visiting our website. Whether you are just having a look, or are searching for a church home, we are delighted to have you here.
Community Lutheran Church is on a mission to bring the Gospel of Jesus Christ to others and lead them to do the same.
We are all about people. Every person who walks through our doors is important to us, so if you do not feel important after your first visit, we are doing something wrong. As a part of God's community, we care about you and your family. We are here not only to feed you spiritually, but to help in any way we can. We love doing it! Please let us know how we can pray for you.
We are also all about relationships. We hope to cultivate and grow meaningful and positive relationships between each other, but also go further by getting and growing in a relationship with God. Christianity is all about a Person, and less about a set of rules.
Most importantly, we are all about Jesus Christ. We believe that Jesus was who he said he was, the Son of God who came and died for our sins. We hope that you get to know Him as we do, because He is truly what life is all about! We are here to help you be in a relationship with someone and that someone is Jesus.
Thank you for visiting us on the internet! I invite you to visit us for worship!
Here you will discover a warm group of real people dedicated to following our Lord and Savior, Jesus Christ.
God delivers life and salvation in baptism, and we want you and yours to have this gift of faith and assurance of salvation now and forever. We believe the Bible's teaching that in baptism, through the power of God's Word, each person recieves forgiveness of sins, saving faith, and rebirth and renewal by the Holy Spirit (Acts 2:38-39; Titus 3:4-8; Matthew 28:18-20). For more information, contact our Director of Family Ministry, Matt Hire.
Are you interested in learning more about Community and possibly joining our church? If so, then it's time for you to go through our New Member class. It's Community 101, for everyone who just wants to know more about us-and for those who are ready to join our church family and become a member! If you would like more information about becoming a part of Community or going through the class, contact Matt Hire. We typically offer new member's class twice a year, once in the Fall and one in Mid-Winter. To find out more about who we are, check out our About page.