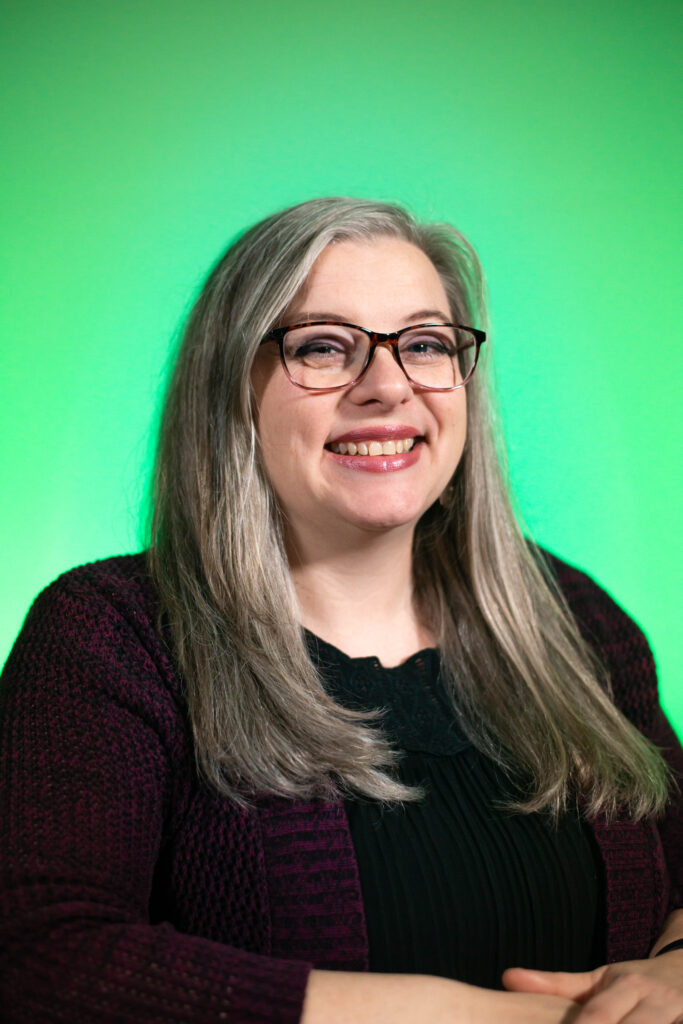 Get Connected at Community
Are you ready to take your Next Step and go on a journey to deepen your faith? Joining a ministry or supporting your church by volunteering is a great way to dive in! My time spent volunteering and working alongside members of the congregation has not only improved my relationships at church but also helped me learn new skills to serve our congregation in ways I've never imagined I could. Taking a Next Step is so important because it allows us the opportunity to give back to the One who gave it all for us, spreading His word farther, together. "We bring the Gospel to others and lead them to do the same". Getting involved is the literal mission for our church, so what are you waiting for?
Are You Scheduled To Serve This Month?
Care & Prayer Ambassadors are given households to build relationships with and minister to through prayer, sending cards for birthdays, anniversaries, etc. and just good ol' fashion "How are you doing? Just checking in. Do you need anything?"
Helping Hands is Community's main way of pouring out into our neighborhoods. We serve primarily as a food pantry, but serve additionally to connect Flat Rock residents to services they need along with a few special drives throughout the year including: Christmas presents, Christmas dinner, Thanksgiving turkeys, along with other awesome opportuniites.
James 5:16 tells us: "The earnest prayer of a righteous person has great power and produces wonderful results"  Prayer Chain members will receive emails with prayer requests from our congregation and pray for them. If you are interested in helping with the Prayer Chain please email Mandi Lancina.
Sign Up For Caring Support Team
If you are passionate about praying or caring for those in need, please fill out this form.
Sign Up For Worship Support Team
If you would like to serve during the service in any way, please fill out this form or contact Mandi Lancina.
Technical Arts Support Teams
Be a part of the team that takes our services from good to great!
Creative & Worship Arts Support Teams
Sign Up For Creative & Worship Arts Team
Be a part of the Creatve & Worship Arts team that takes our services from good to great!
During your assigned week you will check all of the doors and windows to make sure they are locked.
If you are interested in serving on the building security team, please reach out to Rick Gailey
Like our Landscaping and Grounds Ministry, we take care of the inside of our facilities. Some examples of duties are:
Change light bulbs
Unclog drains
HVAC repairs
Plumbing repairs
Electrical repairs
Clean gutters
If you would be interested in serving our church in this way, please email Jeff Westrick
There are many duties outside of the campus that we need volunteers for. Some examples of things we do are:
Pick up litter
Clean up after events
Pull weeds
Trim trees
Cold patch potholes
Stripe parking lot
Christmas Lights
If you are interested in serving please email Jeff Westrick