CLC
IS WHERE
We bring the Gospel to others and lead them to do the same
13 June 2021
- Community Lutheran Church
New podcast every Thursday
Busy Mom's Bible Study Podcast
Moms, we get it, finding time to do ANYTHING is a task in itself. We know that we have to put our faith first, which is why we created Busy Moms Bible Study. It's a 10 minute podcast that you can listen to on the go for hope and inspiration. Come join us on Thursdays and listen to the word of God.
James - A Faith That Works
This six-week series covers the book of James, a letter that serves as a how-to manual for the Christian life. When we deal with trials, contentions, and lack of faith, James teaches us that we can still have joy in the midst of our circumstances. The foundation of the book is the importance of faith; faith or the lack thereof can determine the direction of one's life.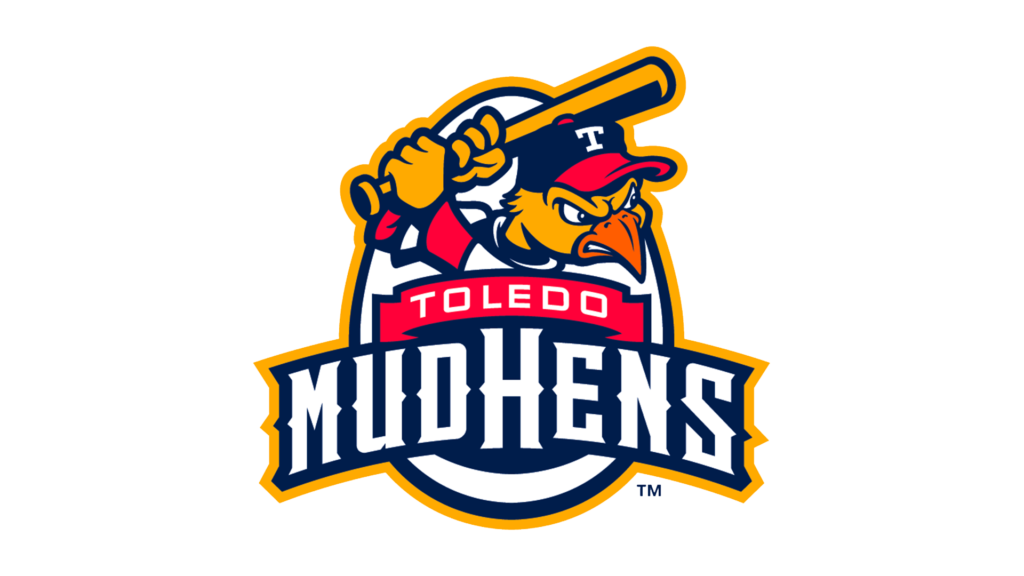 Fellowship
Take your family along with Community, Christ The King, and Trinity Lutheran Church out to the ball
Read More »