COMMUNITY
IS WHERE
We bring the Gospel to others and lead them to do the same
25 January 2023
- Community Lutheran Church
Jesus Is Transfigured and Manifests His Glory
The Lord appeared to Moses in the light of the burning bush (Ex. 3:1–14). Later Moses' face would shine with the light of God's glory when he came down from Mount Sinai (Ex. 34:29–35). At the Transfiguration, Moses and Elijah appeared with the One who is the Light of Light Himself (Matt. 17:1–9). Jesus' glory as God shines with brilliant splendor in and through His human nature. By this epiphany, our Lord confirmed the prophetic word (2 Pet. 1:16–21), revealing that He is the fulfillment of the Law and the Prophets. He manifested His majesty as the eternal Son of the Father, and He wonderfully foreshowed our adoption as sons (Collect). We who have been baptized into Christ's body are given a glimpse of the glory that we will share with Him in the resurrection on the Last Day.
Worship

Sundays 9:00am
Wednesdays 7:00pm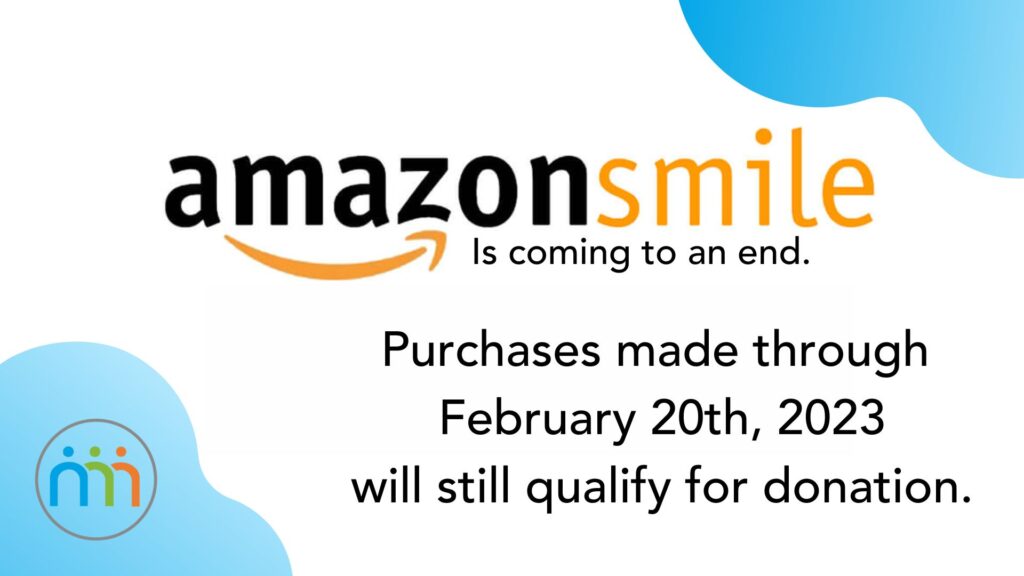 Fundraisers
Recently we had asked for your support by joining Amazon Smile, which would donate a portion of
Read More »
Join us Sunday April 9th at 9:00am for Easter!
New podcast every Thursday
Busy Mom's Bible Study Podcast
Moms, we get it, finding time to do ANYTHING is a task in itself. We know that we have to put our faith first, which is why we created Busy Moms Bible Study. It's a 10 minute podcast that you can listen to on the go for hope and inspiration. Come join us on Thursdays and listen to the word of God.