COMMUNITY
IS WHERE
We bring the Gospel to others and lead them to do the same
Sunday Worship Service 9:30am
3 July 2022
- Community Lutheran Church
God's love is what fills us up so that love overflows to others.
Worship 

Sundays 9:30am
Wednesdays 7:00pm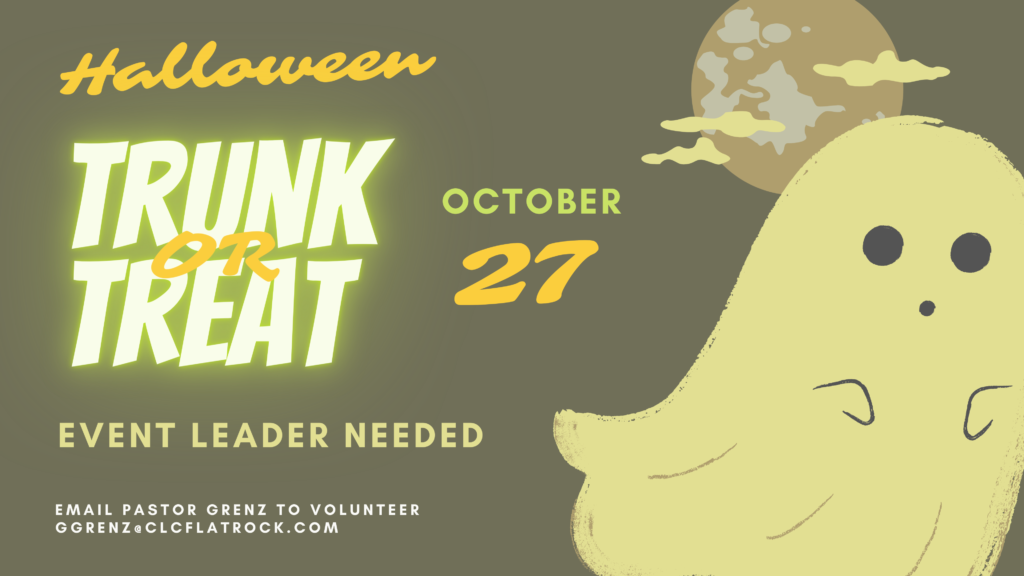 Events
Do you have a passion for organizing and leading large events to success? We need someone to
Read More »
PLAY BALL! Let's get together with others from our Downriver Circuit Congregations for a Toledo Mud Hens game on Sunday, August 14. Game time is 4:05pm. Tickets are $18 each (includes all service fees). Transportation is on your own. We have great behind home plate seats in section 110 of Fifth Third Field. Purchase tickets by July 24. Tickets will be distributed to your congregation for pick up the week of August 7.
New podcast every Thursday
Busy Mom's Bible Study Podcast
Moms, we get it, finding time to do ANYTHING is a task in itself. We know that we have to put our faith first, which is why we created Busy Moms Bible Study. It's a 10 minute podcast that you can listen to on the go for hope and inspiration. Come join us on Thursdays and listen to the word of God.