COMMUNITY
IS WHERE
We bring the Gospel to others and lead them to do the same
Sunday Worship Service 9:30am
29 May 2022
- Community Lutheran Church
The Passion As We Remember It
Were you there when they crucified my Lord?  We were not but the Gospel of John records many who were, who saw the events of Christ's Passion and whose vantage point helps us to understand more deeply and relate more fully to what Christ did for us.  Join us this Lent  and Easter season as we hear from these witnesses all about who Jesus is and what he has done, for them and for us.
Worship 

Sundays 9:30am
Wednesdays 7:00pm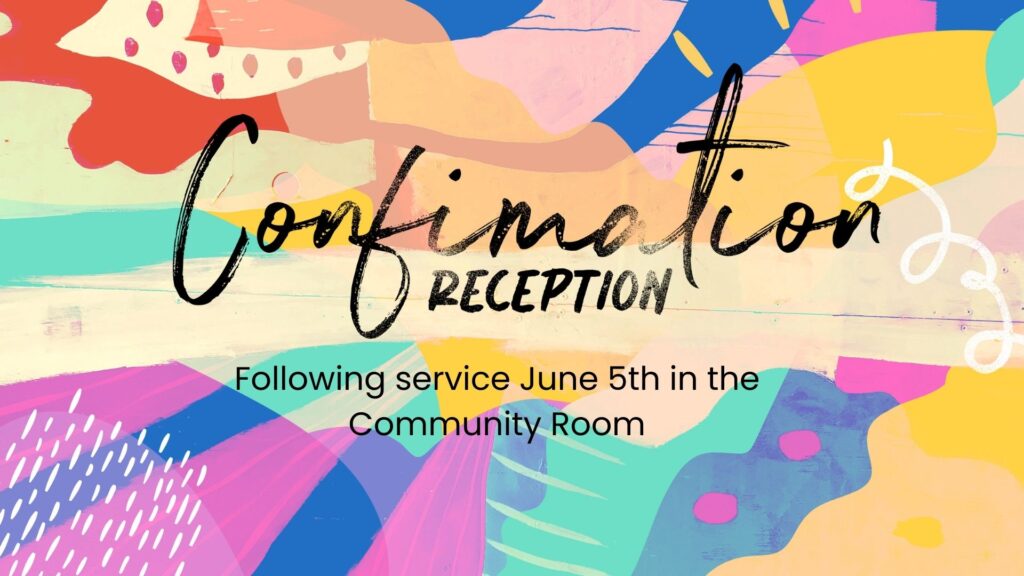 Fellowship
Following Service on Confirmation Sunday, June 5th, there will be a reception in the Community Rom to
Read More »
Spring Fling 2022 Kentucky Derby
Ladies, don't forget your hat! Gentleman, grab your bow tie! We're off to the races for Spring Fling Kentucky Derby for 2022!
Join us for an evening of FUNdraising and fellowship on May 21st. Doors and bar open at 5pm with music and dinner catered by Jim's Catering following at 6pm. Other activities will include a silent auction as well as a live auction, games of chance, and of course derby themed surprises! All proceeds of this event go towards campus improvements.
Tickets are $25 and can be purchased in person from Nancy or Bob Almaguer at Community Lutheran Church or by clicking the links below. On site complimentary childcare is available for this event. You must be 18 or older to attend.
New podcast every Thursday
Busy Mom's Bible Study Podcast
Moms, we get it, finding time to do ANYTHING is a task in itself. We know that we have to put our faith first, which is why we created Busy Moms Bible Study. It's a 10 minute podcast that you can listen to on the go for hope and inspiration. Come join us on Thursdays and listen to the word of God.