COMMUNITY
IS WHERE
We bring the Gospel to others and lead them to do the same
Sunday Worship Service 9:30am
28 November 2021
- Community Lutheran Church
Over the next few months, we will be going deep into the Gospel of John in order to follow and listen to Jesus as the apostle John records for us his testimony and signs. We will begin with Jesus and his witness, John, and see Jesus' ministry just gettin' started in Galilee and beyond. Then we will watch the rising opposition to him.
ADVENT WORSHIP SCHEDULE:
December 8th, 2021

December 12th,2021

December 15th, 2021

December 19th, 2021

December 22nd, 2021 NO WORSHIP

December 24th, 2021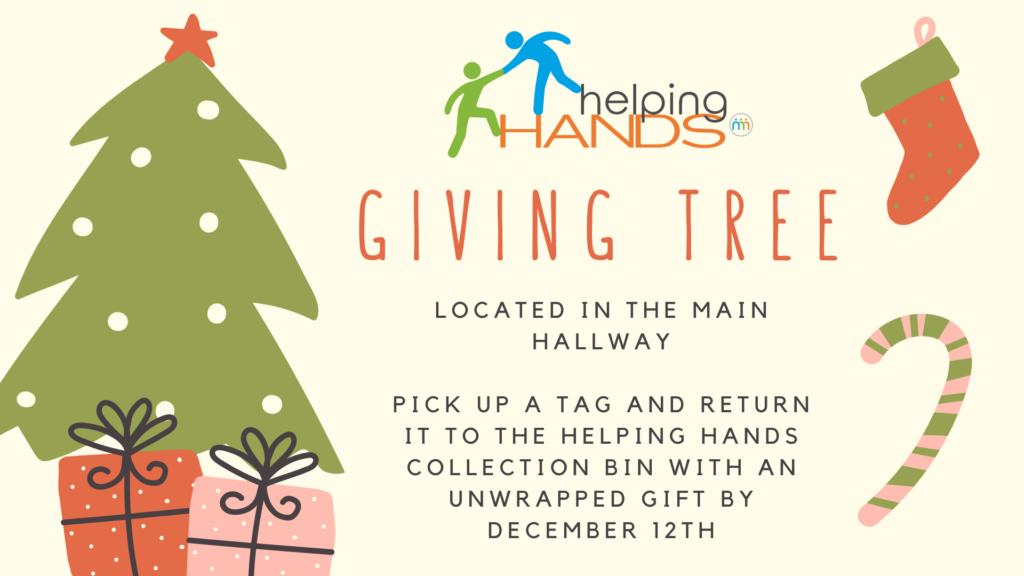 Ministry
The Helping Hands Giving Tree is up in the main hallway. Please take a tag and bring
Read More »
New podcast every Thursday
Busy Mom's Bible Study Podcast
Moms, we get it, finding time to do ANYTHING is a task in itself. We know that we have to put our faith first, which is why we created Busy Moms Bible Study. It's a 10 minute podcast that you can listen to on the go for hope and inspiration. Come join us on Thursdays and listen to the word of God.
november 24th, 2021 At 5:30pm
The Church Has Left The Building!
Join our church November 24th at 5:30pm at the Flat Rock Meijer for our annual Church Has Left The Building Event where we shop to support our Helping Hands Food Pantry for the holidays. Once you've finished shopping you may return to the sanctuary for worship and a special blessing over the items donated.