COMMUNITY
IS WHERE
We bring the Gospel to others and lead them to do the same
28 September 2022
- Community Lutheran Church
The Spiritually Vibrant Home
Join us as we dive into ways we can help our family grow in their faith. You might discover that your household is larger than you think! 
Worship 

Sundays 9:30am
Wednesdays 7:00pm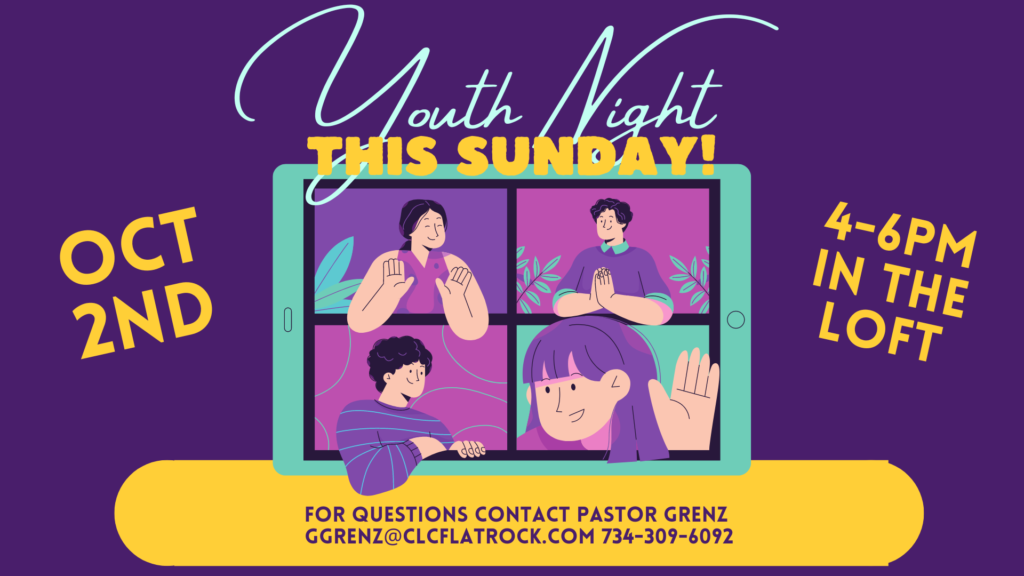 Youth Ministry
Our Youth group will be meeting for some fun activities and bible study this Sunday from 4pm-6pm
Read More »
Hall-O-Ween Trunk or Treat 2022
LIGHTS OUT – FRIGHTS OUT!

Join us for a Halloween Glow Party here at Community Lutheran Church on Thursday, October 27th from 6:30-8pm.
Start outdoors and wind through our awesome trunks and then weave your way indoors to our Glow Party for even more candy and fun. There will be indoor candy stops plus some fun, glow in the dark games. You will end your night of fun in the gym with some cider and donuts.
This event is free and children of all ages are welcome. There will be a parking team to help direct you once you arrive on our campus.
New podcast every Thursday
Busy Mom's Bible Study Podcast
Moms, we get it, finding time to do ANYTHING is a task in itself. We know that we have to put our faith first, which is why we created Busy Moms Bible Study. It's a 10 minute podcast that you can listen to on the go for hope and inspiration. Come join us on Thursdays and listen to the word of God.